authentic touch is my passion.
whether with hands, with words or with my mindfulness. in any case always with lifeblood, a lot of heart and soul. and joy.

just being myself is my mission. to accompany people on their way to self being as well. mindful and appreciative encounters from person to person at eye level are very important to me.

life has always led me to the right place at exactly the right time.
i trust the flow of my life.

i am a free spirit and a dreamer.
i am close to nature and down to earth.

i love what i do and do what i love.
and i love to create new paths by just walking them together with you, because


old ways won't open new doors.

turn your face to the sun and the shadows will fall behind you.
african proverb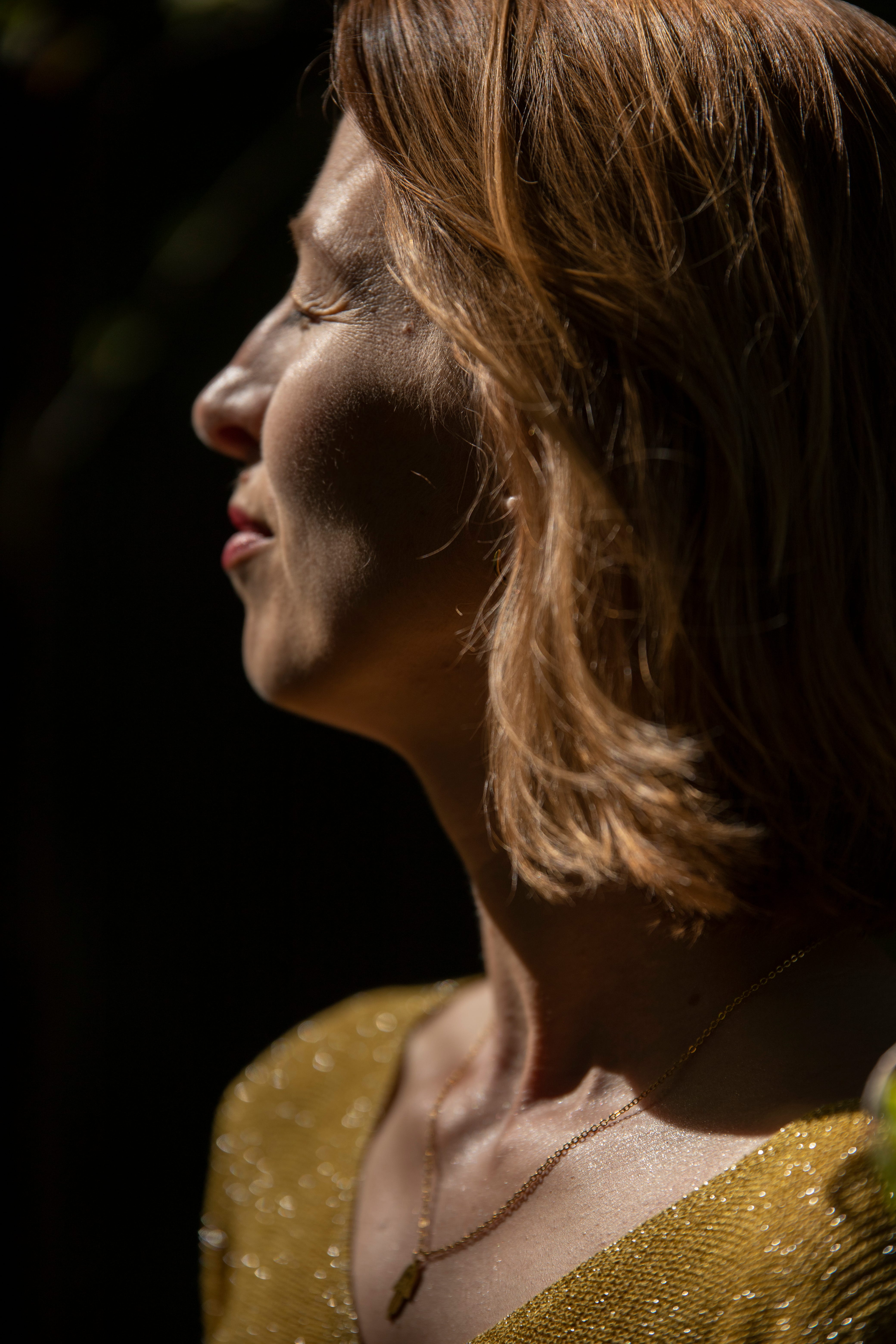 keep your eyes on the stars and your feet on the ground.
Theodore Roosevelt