now it is time to care for yourself?
i look forward to being there for you.

feel free to contact me by phone or write to me.
if i am not available at the moment, i will get back to you in time.
appointments by appointment.


Phone +43 660 65 53 136
Praxis handherzhirn
Nusssteig 9
4155 Nebelberg

Am Graben 9
4020 Linz
amgraben9.at


Hotel Bergergut -
Das genussaffine Pa(a)radies
4170 Oberafiesl 7
romantik.at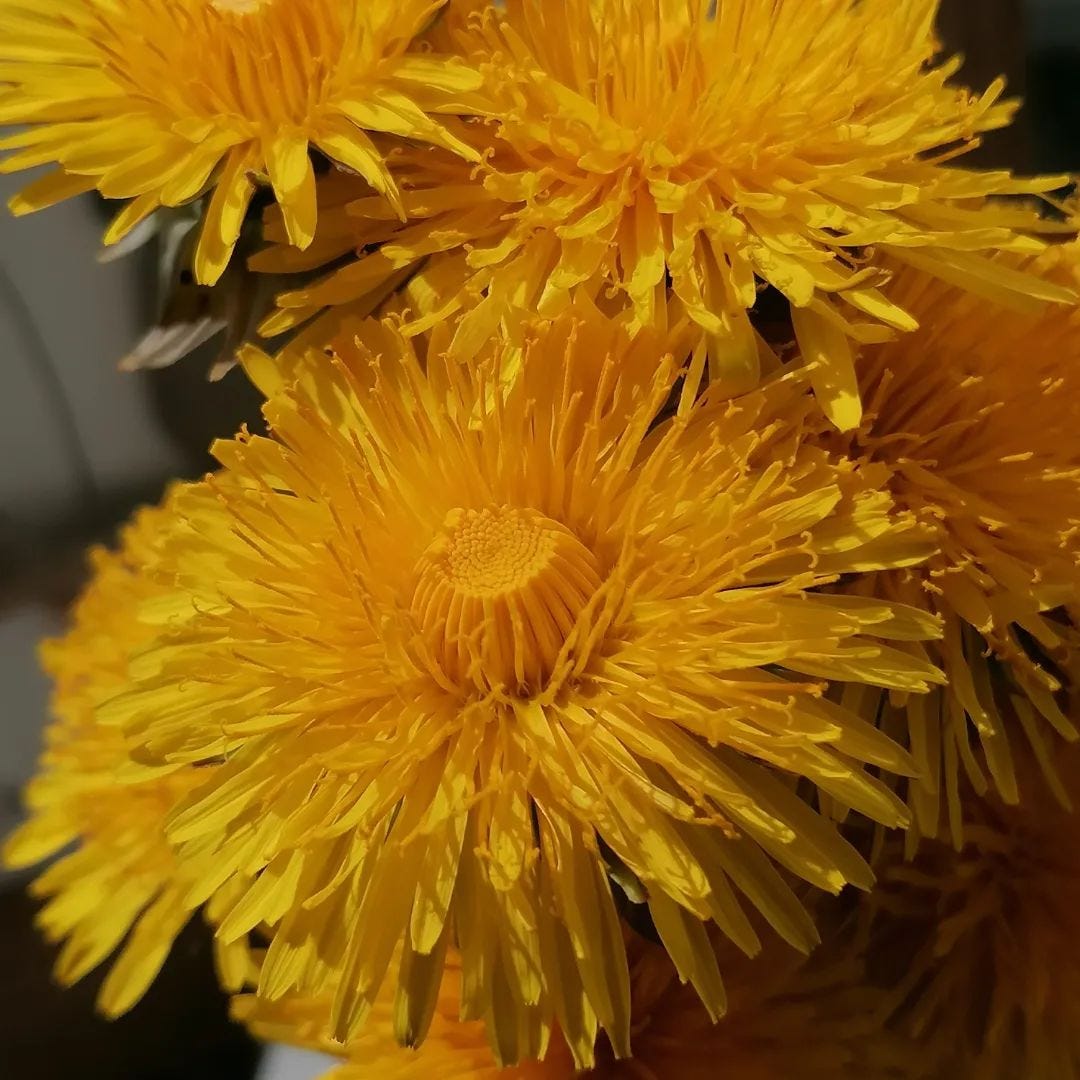 if you know the moon above you and you feel the sun inside of you, you are able to get the stars out of the sky.
are you ready?